Stay anonymous and untracked on any website from any location. We protect your privacy by changing your physical location (IP address). So websites, hackers, and advertisers can't track you.
Billed USD 5.99 for 1 month
7-day money-back guarantee.
Billed USD 25.99 for 6 months
7-day money-back guarantee.
Billed USD 49.99 for 1 year
7-day money-back guarantee.
199+ high-speed servers

Choose a preferred location to get an optimal performance and access to geo-restricted content with KeepSolid HitFire VPN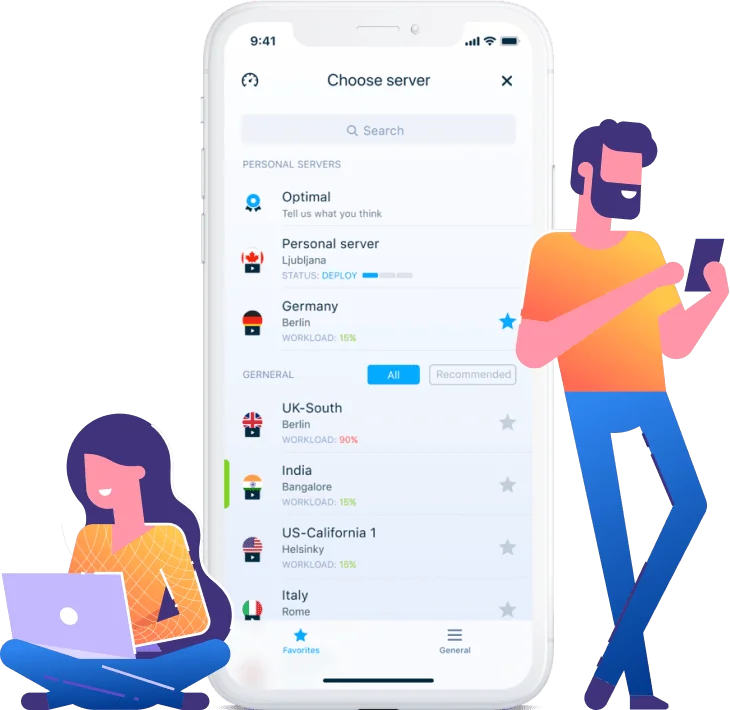 Clean personal IP address
This IP address will be used only by you and so you can be sure that its browsing history and online activity is under your control. Quote us for static IP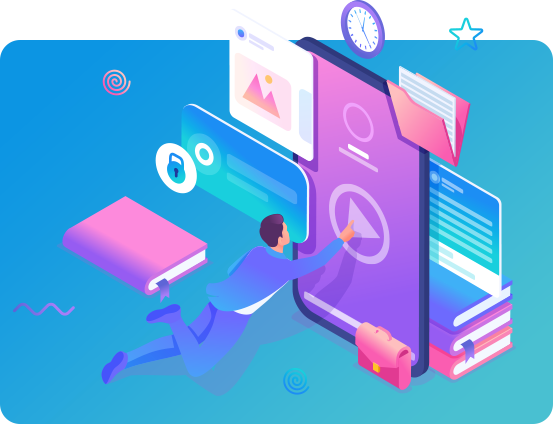 Advanced VPN Unlimited technology
Easy team management
Dedicated 24/7 customer support team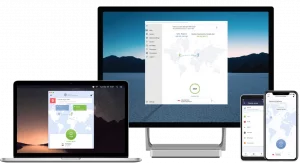 Whatever data you send (personal passwords or credit cards data), whatever WiFi you use, you are 100% secure. We encrypt your personal data protecting it from prying third-parties and hackers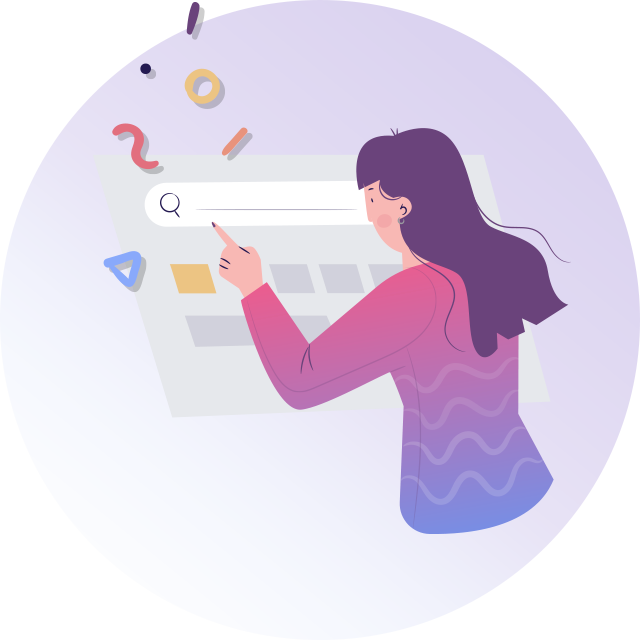 Thanks to our technologies you can be sure you won't slow down. KeepSolid Wise improves user experience and internet speed. Plus our super fast VPN servers all over the world ensure the best connections speed.